O que é a Caliaura?
A CaliAura é a materialização dos valores que apreciamos na Califórnia, ressaltando a saúde, a atenção plena e o compromisso em proteger os recursos naturais da Terra. A CaliAura visa conectar-se com pessoas com ideias afins que desejem abraçar o estilo de vida da Califórnia, convidando-as a incorporar hábitos mais saudáveis nas suas vidas e a atingir os seus objetivos relacionados ao seu bem-estar. Estamos orgulhosos em apresentarmos produtos de alta qualidade e visamos educar as pessoas sobre como escolher e usar suplementos dietéticos sabiamente.
Nossos valores fundamentais
Transparência
Nós acreditamos em fornecer a maior quantidade possível de informação sobre os nossos produtos, bem como os seus meios de fabricação para ajudar as pessoas a decidir se os nossos suplementos são adequados para elas.
A educação é a chave para a saúde
Há tanta informação sobre os suplementos dietéticos que tornou-se difícil dizer quais as fontes de informação confiáveis. Nós compilamos informações de fontes confiáveis para ajudá-lo a educar-se sobre nutrição e suplementação.
Empoderamento nas decisões acerca da saúde e dieta
Queremos que as pessoas assumam um papel ativo na sua saúde e acreditamos que todos, através da educação, tem o poder para tomar as melhores decisões para si. Você está no controle de sua vida.
Perdão
Nós somos humanos e nem sempre estamos à altura dos nossos ideais diários. Se você obtem toda a sua nutrição através da comida, isso é ótimo. No entanto, se você é como nós e, por vezes, está aquém dos seus objetivos nutricionais, nós lhe damos as boas vindas ao se juntar a nós para obter uma pequena ajuda através de suplementos.
Práticas de Fabricação Ecológica
Na CaliAura, acreditamos em minimizar o nosso impacto no meio ambiente e deixar o mundo tão bom ou melhor do que o encontramos. É por isso que temos os nossos produtos fabricados em instalações que utilizam práticas de manufatura ecológicas e continuam a usar novas tecnologias para reduzir ainda mais o nosso impacto no meio ambiente
Recompensar
Na CaliAura, acreditamos que a divulgação de informação confiável sobre a saúde e os suplementos dietéticos é importante, como também representa recompensar a comunidade. Estamos orgulhosos de apoiar a Vitamin Angels, uma instituição de caridade que fornece vitaminas que mudam a vida de mães e crianças com menos de cinco anos de idade que estejam em risco de desnutrição – reduzindo doenças evitáveis, cegueira e morte – para criar um mundo mais saudável. Em 2016, a Vitamin Angels conseguiu atingir mais de 52 milhões de beneficiários em 57 países de todo o mundo. Nós nos comprometemos a doar uma parte dos nossos ganhos para ajudar a melhorar a saúde global em todos os lugares. Para saber mais sobre esta maravilhosa organização, visite www.vitaminangels.org.  
Our Vision
Our vision is to empower likeminded people who want to embrace the California lifestyle, inviting them to incorporate healthier habits into their lives.
Our Mission
Our mission is to bring dietary supplement products and information to people around the world to help them live a more healthful, mindful, and ecologically aware lifestyle.
Our Vision
Our vision is to empower likeminded people who want to embrace the California lifestyle, inviting them to incorporate healthier habits into their lives.
Our Mission
Our mission is to bring products and information to people around the world to help them live a more healthful, mindful, and ecologically aware lifestyle.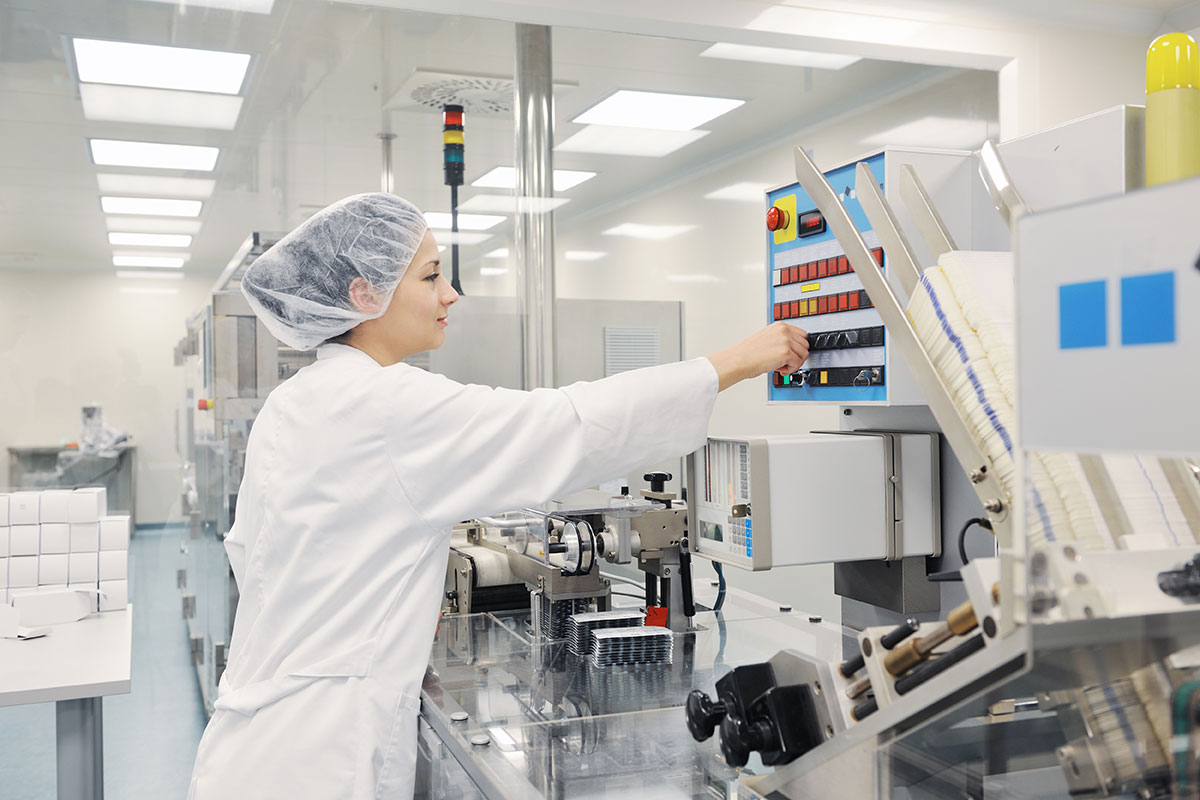 How It's Made
Quality is a priority of CaliAura. Our manufacturing facility is in compliance with Current Good Manufacturing Practices (CGMPs) and has the following recognitions: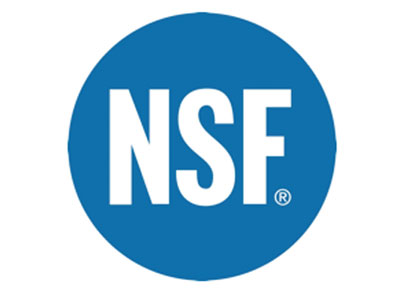 No other independent testing programs require companies to comply with the strict standards imposed by NSF and its product certification programs. From extensive product testing and material analyses to unannounced plant inspections, NSF is the only third-party testing organization to undertake a complete evaluation of every aspect of a product's development before it can earn the certification. http://www.nsf.org/consumer-resources/what-is-nsf-certification

Our facility is certified on a yearly basis to meet kosher standards from receipt of raw materials to finished products.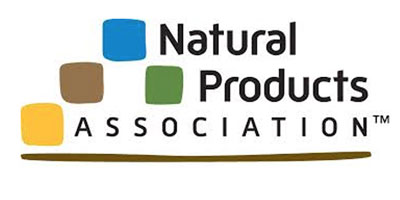 Natural Products Association Member
As the leading voice of the natural products industry, the Natural Products Association's mission is to advocate for the rights of consumers to have access to products that will maintain and improve their health, and for the rights of retailers and suppliers to sell these products.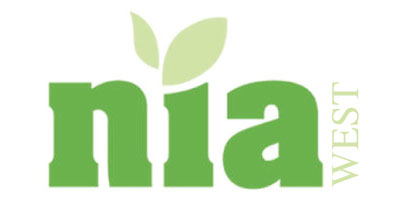 Nutrition Industry Association West Member
Our manufacturer is proud to be a founding member of NIA West, which helps companies collaborate to help spark innovation in the Nutrition Industry from Global Strategies, Public Relations to Meeting the Quality and Regulatory Demands of our industry.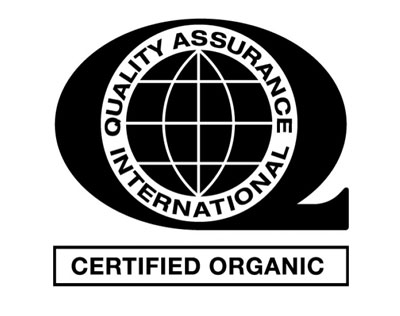 Quality Assurance International Certified Organic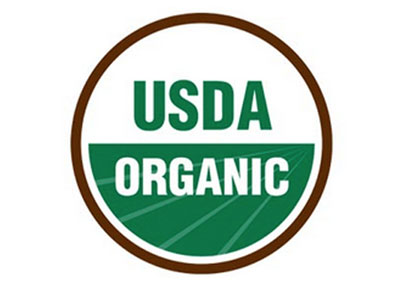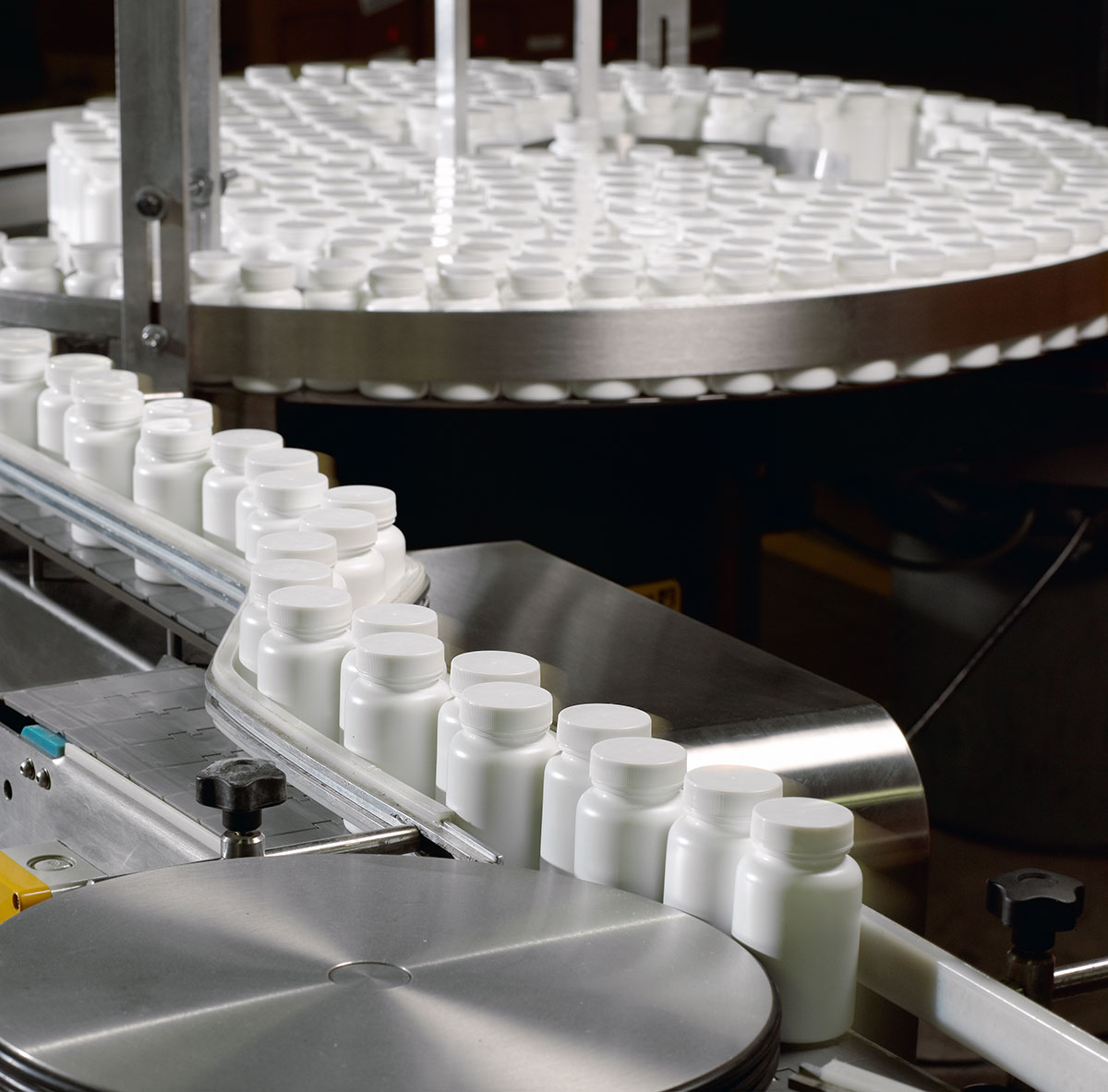 In addition to providing high quality ingredients and processes, our products are manufactured in a facility that is designed to reduce the environmental footprint of the production of our products: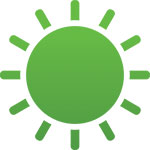 Solar Powered Facility
Our manufacturer's facility is powered by renewable solar power. Over 200 rooftop panels use active solar technologies in the form of photovoltaic (PV) panels, which capture sunlight and convert it into useable AC & DC electrical power for all the equipment.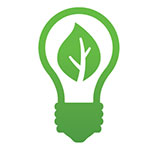 LED Lighting
Our manufacturer's facility utilizes LED lightning, which uses 40% less energy than conventional fluorescent lightning and are turned on by motion sensors ensuring energy is not wasted when not in use.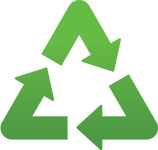 Recycling
Over the past 6 years, our manufacturer's facility has increased their ability to recycle paper and plastic waste from 28% to over 90% to date and they continue to increase their recycling capacity.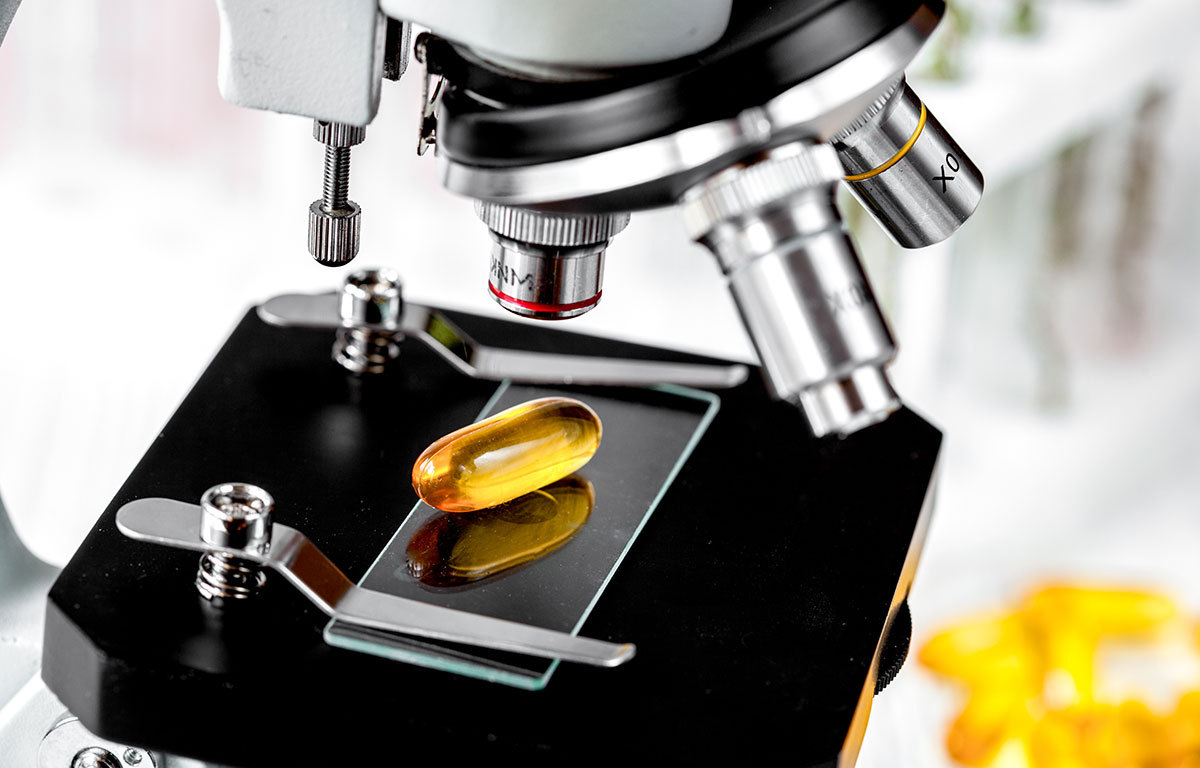 Quality Control
Our vitamins and supplements are manufactured in a certified GMP facility that has been producing high quality dietary supplements for more than fifteen years. Our manufacture team includes food scientists and a dedicated research and development group. We also consult with doctors, chemists, a food scientist, a certified nutritionist, and a third party quality control laboratory.
Our manufacturing processes are monitored to ensure what you read on our label is what you are putting into your body.
Our Quality Control testing includes:
• Microbial Screening
• Active Component Potency Testing
• Finished Product Testing
• USP Tablet Disintegration
• Heavy Metal Testing
• Hardness
• Atp Screening
• Stability Studies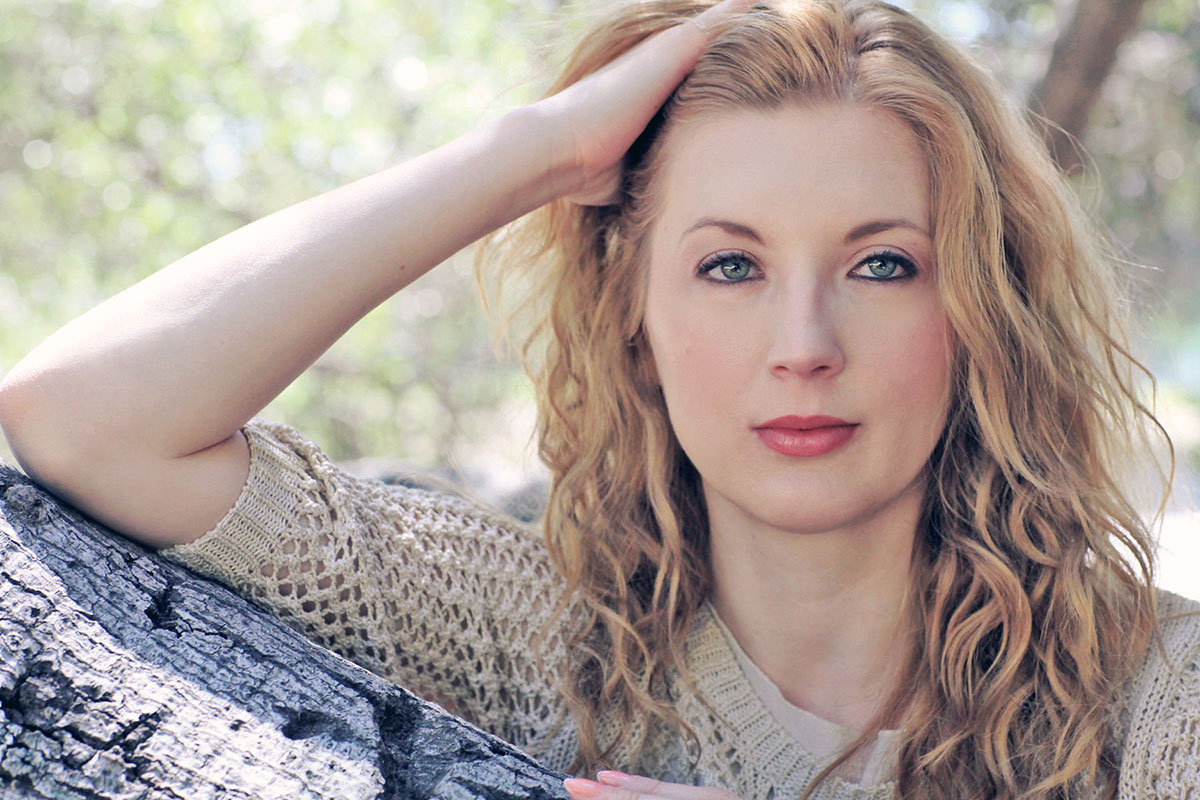 Simona Racek was born in Transylvania, Romania, but relocated to California in 2001. In her 16 years as a Californian, the soul of the state has penetrated deep into her life — a change that her family in Romania began to notice whenever she went back to visit. Over time, most of her conversations with her Romanian relatives began to revolve around the idea of a California lifestyle, specifically when it came to health, nutrition, and wellness choices. Simona soon realized that her family in Romania needed access to the same information and products available to her in California to ensure they could make healthy decisions and improve their lives. She Founded CaliAura with that goal in mind, fueled by a deep passion to share the California lifestyle with likeminded people, wherever they may be in the world. Simona studied international business at California State University, Los Angeles. In 2016 she received the Educational Award for Excellence in Export Development from The District Export Council of Southern California and Port of Los Angeles.